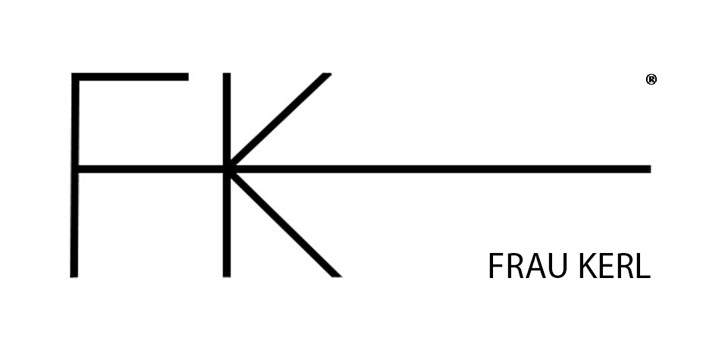 WeMotionalize Industries.
©
Easing understanding within the secondary sector to accelerate productivity in cross-cultural manufacturing sites. Fun included.
Understanding goes through three channels:
verbal, visual and EMOTIONAL
The power of visualization lies in the fact that it combines all three channels at the same time, thus achieving a profound understanding effect in the human brain with a lasting memory, which is particularly useful when operating machine functions and understanding operating instructions.
We are the competent provider of first-class 3D animations of tangible assets for manufacturers in heavy industry and for sophisticated business negotiations between designers and industrialists.
We produce high quality photorealistic, emotionally entertaining, computer generated alternative realities, i.e. 3D animations, CGI, virtual and augmented reality, real-time applications and more.  
Our customers benefit from our strong foothold in engineering knowledge and animation expertise to provide first-class, customized trade show animations for business presentations and professional training for HR departments, focusing on the high quality, luxurious market demand for corporate and sales presentations.
It goes without saying that shareholders are delighted with this profitable domino effect that product animation accelerates - faster, deeper product understanding leads to quicker work results and overcomes language barriers - especially in cross-cultural environments.